Recent Posts
1
2
« Last post by AnJaLi on January 31, 2020, 04:12:44 AM »
3
« Last post by AnJaLi on January 31, 2020, 04:12:27 AM »
4
« Last post by AnJaLi on January 31, 2020, 04:12:09 AM »
5
« Last post by AnJaLi on January 31, 2020, 04:11:54 AM »
6
« Last post by AnJaLi on January 31, 2020, 04:09:27 AM »
Hi Chellakutty Nikita,

First of all, sorry unoda birthday ku late wishes. Konjam work busy la iruntuten, but un birthday semmaya celebrate pani irupa nu ninaikuran
Really miss you so much. Soon time iruntha kandippa chat ku varen. Take care paniko and be happy always!
Happy birthday to you Vicky @ Vicks!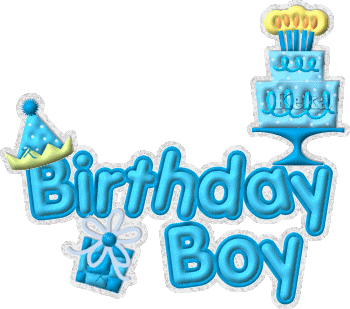 7
« Last post by AnJaLi on January 31, 2020, 03:51:44 AM »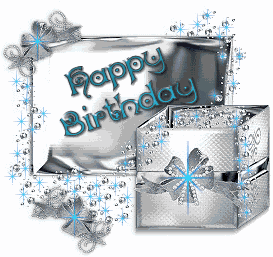 8
« Last post by AnJaLi on January 31, 2020, 03:50:47 AM »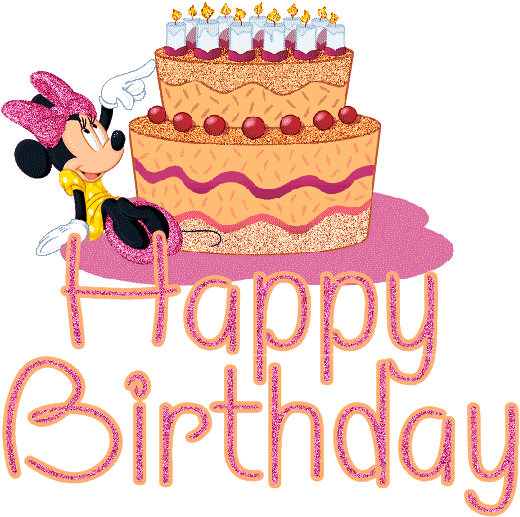 9
« Last post by AnJaLi on January 31, 2020, 03:46:10 AM »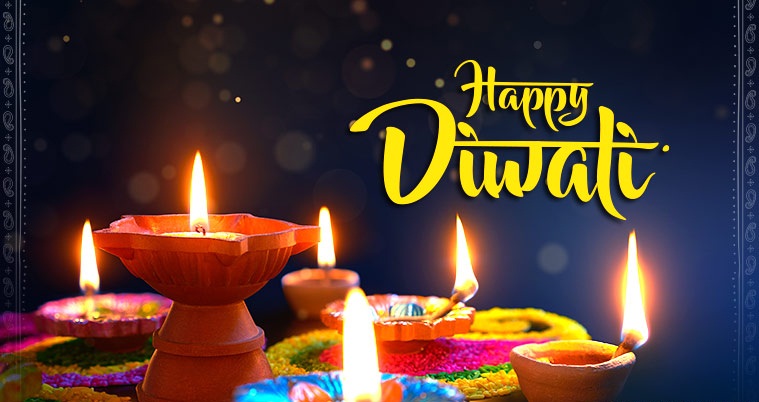 10
« Last post by AnJaLi on January 31, 2020, 03:43:08 AM »